What makes us special?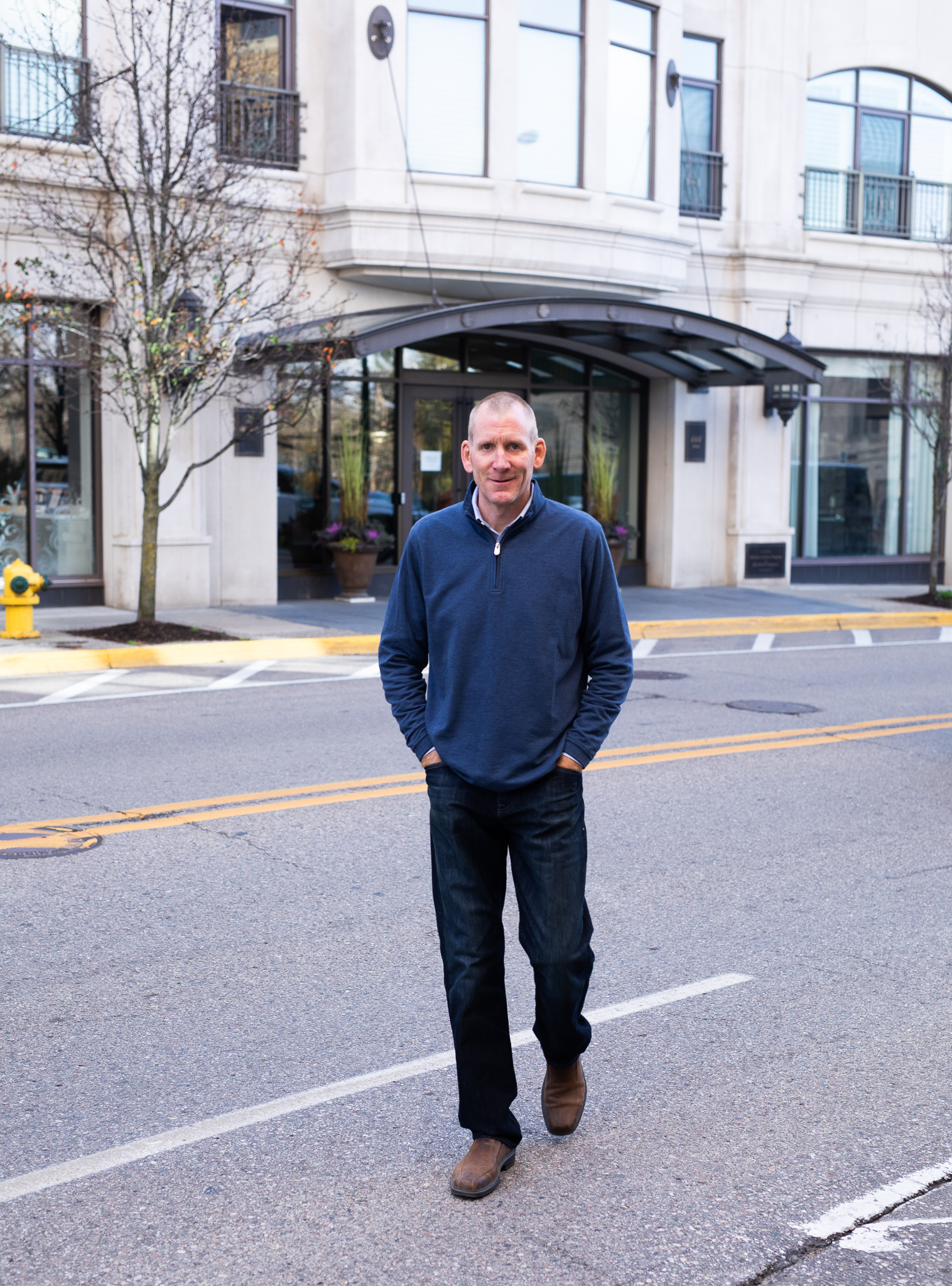 raig Lescoe graduated from Michigan State University in 1994 with a Bachelor's Degree in Building Construction Management. Where he specialized in residential real estate and obtained his license.
Then after five successful years as an individual agent, during which time he acquired and managed over twenty investment properties. Craig helped launch and build Michigan's #1 real estate team for 2000 and 2001.
In 2002, needing a new challenge Craig accepted a position as Managing Team Leader for the Keller Williams Ann Arbor, Dexter and Saline Market Centers. After five years with KW, Craig felt like he had earned his Master's Degree in Real Estate and was ready to take his career to the next level.
In 2007 Craig founded National Realty Centers. Now please keep in mind, in 2007 the Michigan real estate market hit rock bottom. Property values were at an all-time low; the foreclosure rate was at an all-time high and record levels of agents were leaving the business.
Needless to say, it was not an ideal time to launch a new real estate business, but Craig knew it was the perfect time to help others, it was the perfect time for his new agent-friendly-business model.
Craig has always believed that in order to be truly successfully, he would need to find a way to help others be successful. That's why he designed his business model with the agent in mind.
Today, National Realty Centers has grown to 500+ agents in 4 locations.